Auxiliary services outsourcing
Contact
At Gesgrup we offer auxiliary services outsourcing so that companies can focus on their core business, increase positive results, as well as save time in the search for staff and costs due to the variation of the changing market for auxiliary services.
We cover all the needs in the field of Facility Services in Industry
The range in the facility services outsourcing sector is extensive, whereas finding qualified professionals is more of a challenge. Therefore, Gesgrup specialises in the selection and recruitment of human resources, to provide a solution to each client's needs and help them optimise time and resources.
Within auxiliary services outsourcing we specialise in different areas. This allows us to select certain profiles and train teams to focus on specific tasks. Our main goal is to offer quality and meet the requirements of the client company.
Gesgrup has an extensive presence throughout the Iberian peninsula, the Balearic and Canary Islands and Portugal, with the cities of Madrid, Barcelona and Valencia requesting the most outsourcing.
We can help you:
Reception and customer service

Dining room and school transportation monitors
Why choose Gesgrup?

Professional development of the teams.
Improve the image and productivity of non-core services. We select the best professionals for each position.

National coverage.
We are a national partner, with the capacity to service all your facilities in a standard and centralised way by a single representative.

Specialised business management.
Our managers are experts in different activities, with a great vocation for service.
Sectors in which we have provided our solutions

Education.

Insurance sector.

Parcel and courier services.

Retail.
Methodology
Legislative, operational and economic service analysis
HR planning and technical resources
Operational plan: Service level KPI's
Continuous improvement and reporting
Frequently asked questions
What are auxiliary services?
These are all the services of a company that are not focused on the main business activity. The main services that are outsourced tend to be cleaning and gardening, although it is becoming more and more widespread in companies and all kinds of auxiliary services are outsourced: receptionists, call centres, customer service, etc.
Our services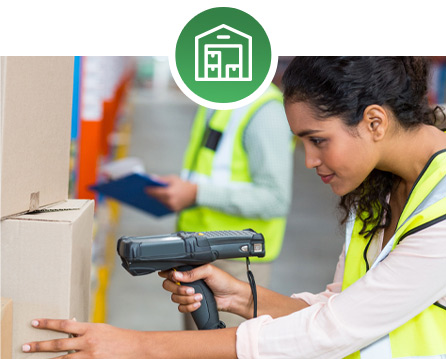 In-house logistics
At Gesgrup we offer the outsourcing of logistics processes at your company's facilities and we know that transforming fixed costs into variable costs allows clients to reduce risk and focus their efforts on core activities.
More information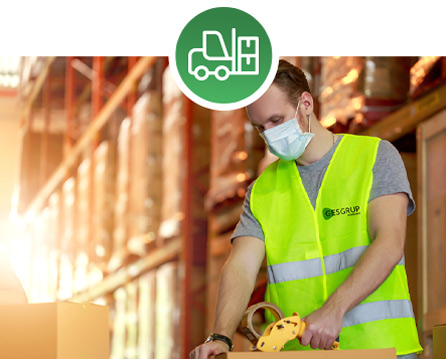 Industrial outsourcing:
At Gesgrup we take care of finding the optimal outsourcing of the phases of the production process.
More information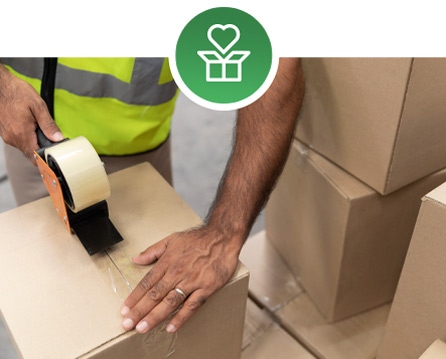 Product handling:
We offer a comprehensive service carrying out all types of handling of fast moving consumer goods (FMCG) thanks to the experience we have in the sector.
More information
Interactive map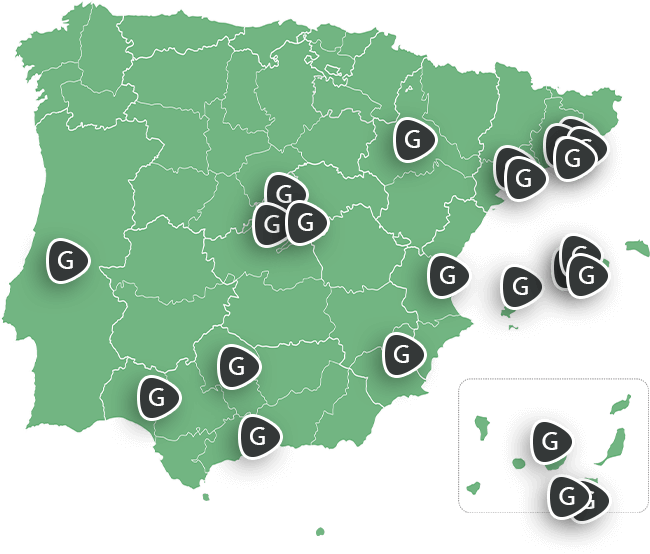 Iberian Presence. Balearic and Canary Islands included
Discover our interactive map!
Central Offices:
Barcelona: Avinguda Diagonal, 523, Edificio Atalaya, Planta 21
Madrid: C/ Alfonso Gómez, 42C / C.P 28037
International Offices:
Portugal / República Checa
National Offices:
Alicante / Barcelona / Córdoba / Ibiza / Las Palmas / Madrid
Málaga / Murcia / Palma de Mallorca / Sevilla / Tarragona
Tenerife / Valencia / Zaragoza
Contact
We will be happy to help you