In-house logistics, industrial and product handling outsourcing
Specialists in the outsourcing of industrial, logistics and product handling services
At Gesgrup we offer a comprehensive outsourcing service for all logistics and industrial processes at the contracting company's facilities. We are customer-focused, adapting to the needs of each of them to offer a wide range of outsourcing services.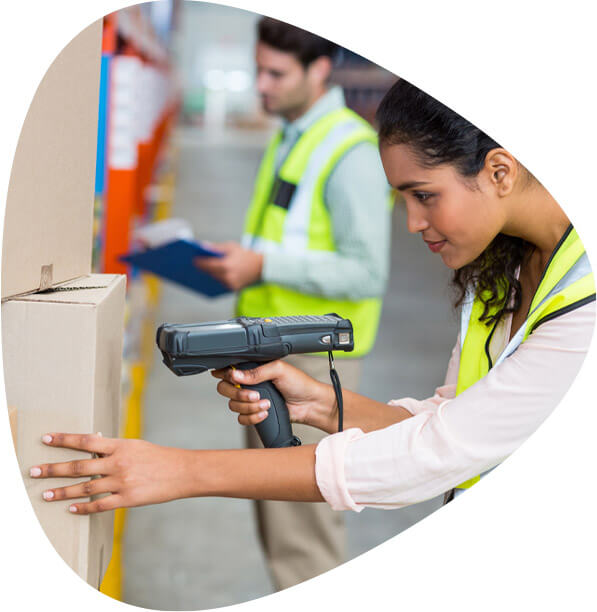 IN-HOUSE LOGISTICS
Integrated warehouse management
Cross-docking processes
Picking
Packing
Loading and unloading of goods
Handling
More information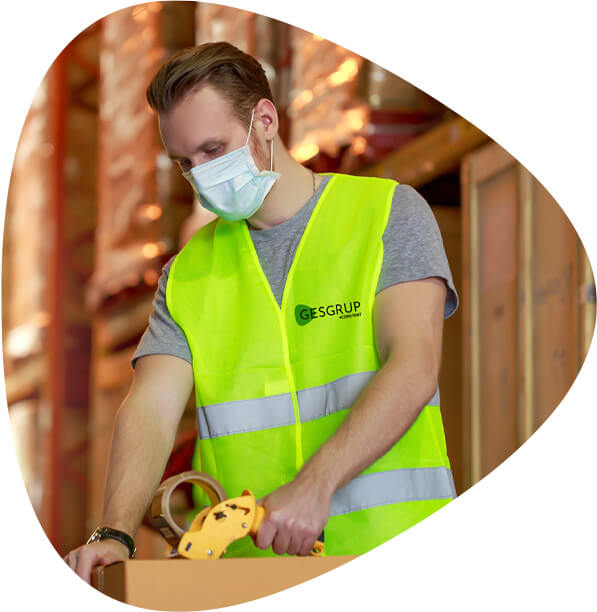 INDUSTRIAL
Receipt and storage of raw materials
Supply / Line feed
Quality control and part verification
Industrial reworks
Assemblies
Cleaning of production plants
More information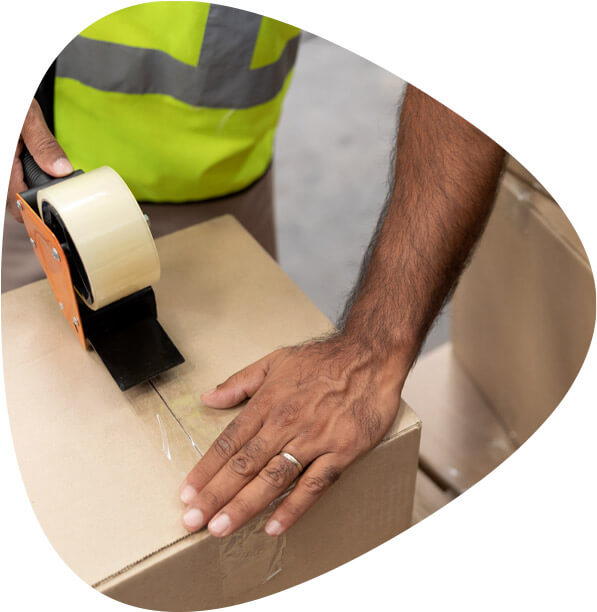 PRODUCT HANDLING 
Sleevering (heat/steam)
Wrapped and baled
Packing and repacking
Batch assignment
Total closure
Labelling
Assembly of displays
More information
We focus on increasing productivity
Through our outsourcing services, we help improve productivity without increasing fixed costs and we focus on offering quality solutions.
At Gesgrup we have a Special Employment Centre (CEE), which allows us to promote the integration of people with disabilities into the working world, under equal professional conditions.
We offer a comprehensive Outsourcing service throughout the Iberian Peninsula
Our extensive Iberian coverage, with more than 40 branches throughout Spain (including the islands) and Portugal, allows us to provide a fast, friendly and flexible response, adapting to our clients' needs. All our branches are specialised in the search, selection and training of professionals in accordance with the services we provide to our clients.
Sectors that trust us

Food and beverages

Courier and parcels

Logistics

Pharma

Industrial

Fast-moving consumer goods
Interactive map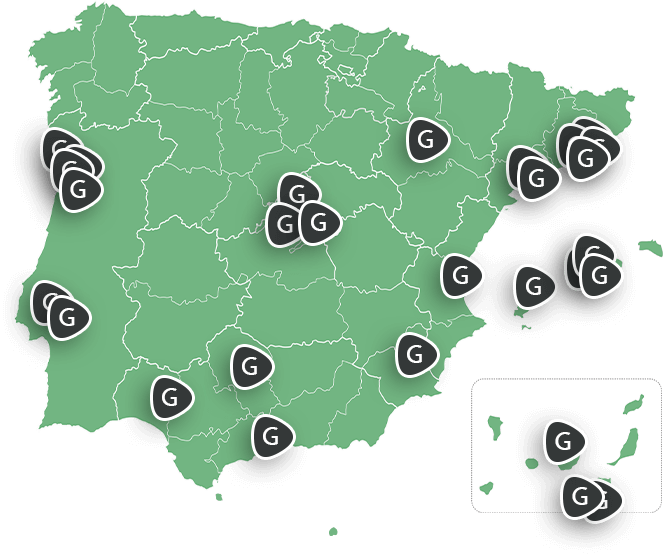 Iberian Presence. Balearic and Canary Islands included
Discover our interactive map!
Central Offices:
Barcelona: Avinguda Diagonal, 523, Edificio Atalaya, Planta 21
Madrid: C/ Alfonso Gómez, 42C / C.P 28037
Lisboa: Rua Manuel de Jesus Coelho, nº4, 4º Andar, 1150-220
National Offices:
Alicante / Barcelona / Córdoba / Ibiza / Las Palmas / Madrid
Málaga / Murcia / Palma de Mallorca / Sevilla / Tarragona
Tenerife / Valencia / Zaragoza