Product handling outsourcing
Contact
Solutions in product handling outsourcing
At Gesgrup we offer a comprehensive service carrying out all types of handling of fast-moving consumer goods (FMCG) thanks to the experience we have in the sector. Our work philosophy always places the client at the centre of our decisions, adapting to any demand of the production system, responding to any need, solving their problems, helping them to reduce their costs and becoming their ideal partner.
In 2017, Grupo Constant acquired RT Manipulados, a local yet leading company in the sector with over 20 years of experience. The specialised staff that were part of RT Manipulados, accustomed to dealing with this type of characteristic product, became part of Gesgrup. Technology is integrated into the handling outsourcing services to help the client achieve the best results, with a quality-price ratio that allows the client to receive an optimal service at a very competitive cost.
At Gesgrup, especially for the outsourcing of product handling, we have a Special Employment Centre to help the client to comply with the General Law on Disability, as well as to encourage the integration of people with functional diversity.
We offer a comprehensive Outsourcing service throughout the Iberian Peninsula
Even though for the subcontracting services we mainly work at the client's premises, we have excellent facilities of more than 700 m2 in Montmeló (Barcelona) for production and more than 2,100 m2 of warehouse space that can be expanded and divided according to needs.
We can help you:
Shrink-wrapped at full closure

Labelling and relabelling

Batch assignment according to client's coding
Why choose Gesgrup?

Special Employment Centre
We offer competitive product handling services with the incorporation of people with functional diversity through our own Special Employment Centre in order to comply with the General Law on Disability (LGD, formerly LISMI).

Guaranteed quality
Our own methodology and attention to detail in all phases of the process of providing our services allow us to obtain excellent quality levels.

Traceability and delivery times
Strict compliance with agreed delivery deadlines thanks to our planning.

Value for money
Our operational efficiency and experience in the sector allow us to offer an optimal service at a very competitive cost.
Sectors in which we have provided our solutions

Beverages.

Pharma.

Retail.

Fast-moving consumer goods.
Methodology
Definition of the production line
Frequently asked questions
What are FMCG products?
FMCG (Fast-Moving Consumer Goods), are goods that sell quickly and have a low cost.
They are called immediate products for two reasons: because they deteriorate quickly and because high consumer demand causes a high turnover of these products on the shelves of retail outlets.
Who can work in a Special Employment Centre?
The Special Employment Centres (CEE) were created by the General Law on Disability to favour the labour insertion of people with disabilities. Currently, anyone can create a CEE on the condition that at least 70% of the workforce has some type of disability. Any worker with a degree of disability equal to or greater than 33% and who, as a result, has a capacity equal to or less than this percentage, can be part of a Special Employment Centre.
Our services: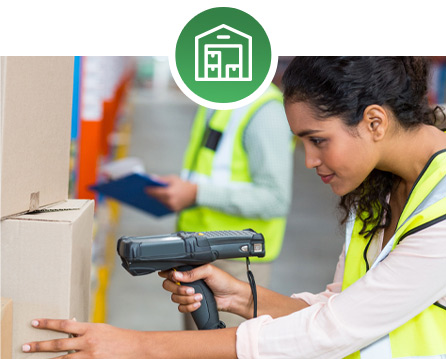 In-house logistics
At Gesgrup we offer the outsourcing of logistics processes at your company's facilities and we know that transforming fixed costs into variable costs allows clients to reduce risk and focus their efforts on core activities.
More information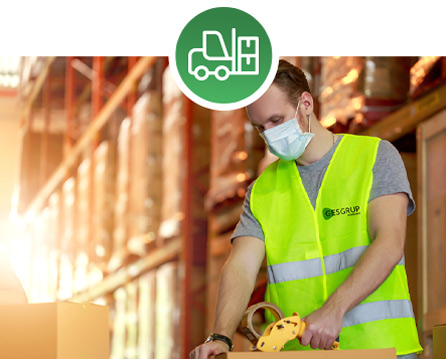 Industrial outsourcing:
At Gesgrup we take care of finding the optimal outsourcing of the phases of the production process.
More information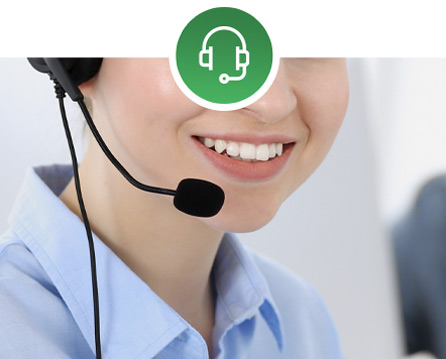 Auxiliary services:
Gesgrup provides a solution for every need by offering all types of auxiliary outsourcing services.
More information
Interactive map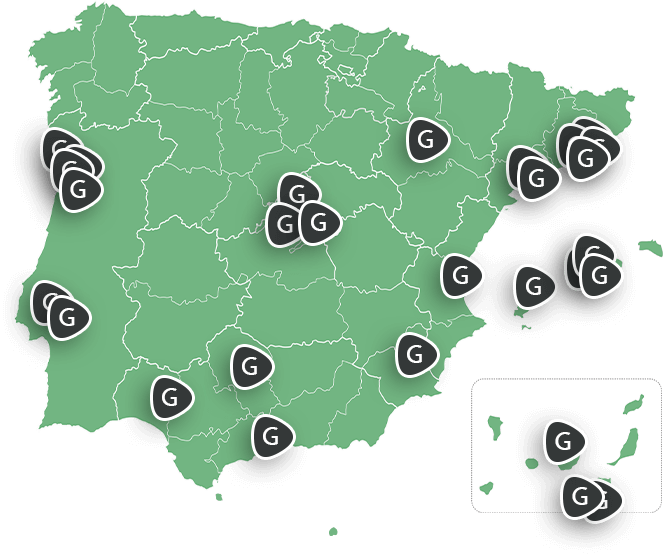 Iberian Presence. Balearic and Canary Islands included
Discover our interactive map!
Central Offices:
Barcelona: Avinguda Diagonal, 523, Edificio Atalaya, Planta 21
Madrid: C/ Alfonso Gómez, 42C / C.P 28037
Lisboa: Rua Manuel de Jesus Coelho, nº4, 4º Andar, 1150-220
National Offices:
Alicante / Barcelona / Córdoba / Ibiza / Las Palmas / Madrid
Málaga / Murcia / Palma de Mallorca / Sevilla / Tarragona
Tenerife / Valencia / Zaragoza
Contact
We will be happy to help you